BUILDING TRUST ACROSS THE WORLD'S DIVIDES
There are 36 national teams and international programmes that comprise IofC's international association membership. Members subscribe to the fundamental principles of IofC as summarized in the Articles of Association. Informal teams and initiatives exist in several other countries. 
IofC's teams and programmes aim to be inclusive of all people and perspectives; we do not discriminate based on sex, age, race, ethnicity, nationality, disability, sexual orientation, religion, culture, or individual political opinions.
Everyone, everywhere, has a part to play and a story to tell.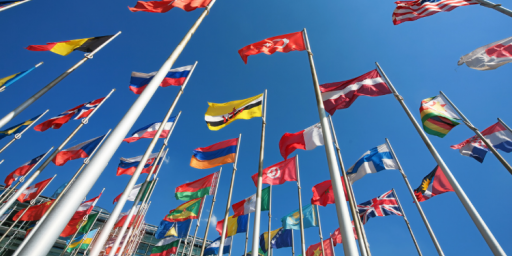 IofC participates in and facilitates its relationships with the UN, CoE and other international organizations through its  Geneva office
Get in touch with our teams on the African continent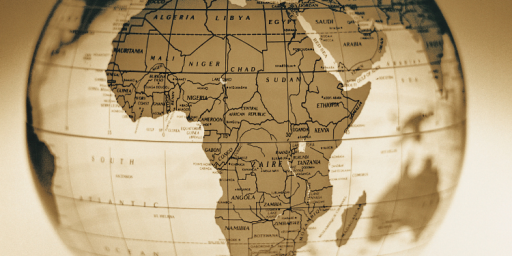 Learn More about our teams in Americas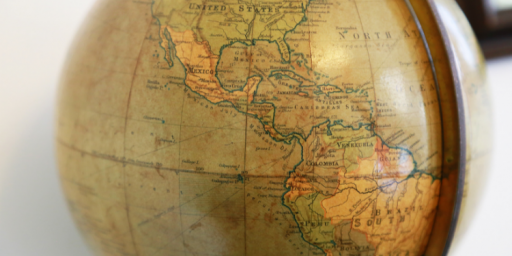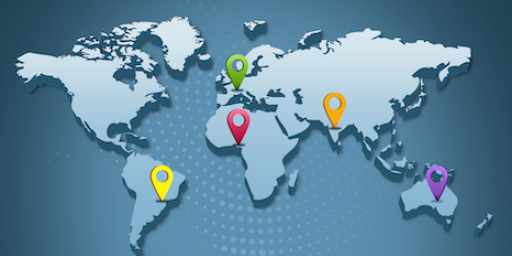 IofC welcomes people to centres in Australia, Brazil, Nigeria, India, and Switzerland
Discover our teams and programmes in Europe and the Middle East Region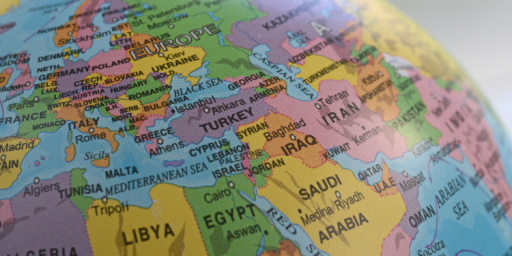 Connect with our teams and initiatives in the Asia-Pacific region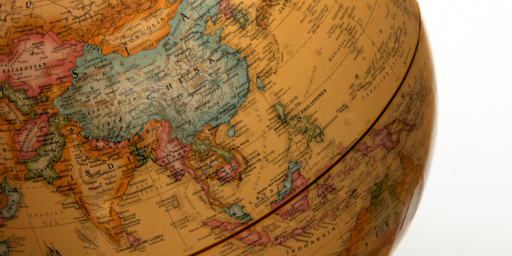 International Programme
(world-wide)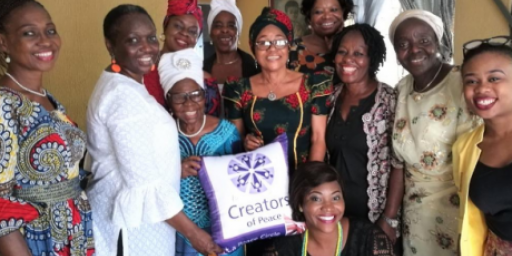 International Programme
(Eastern Europe)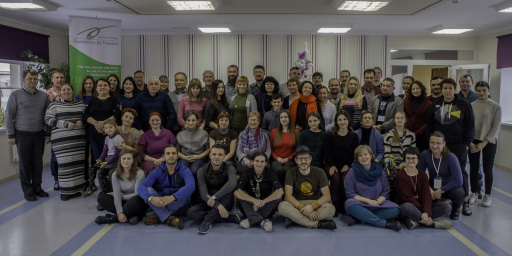 International Programme
(world-wide)