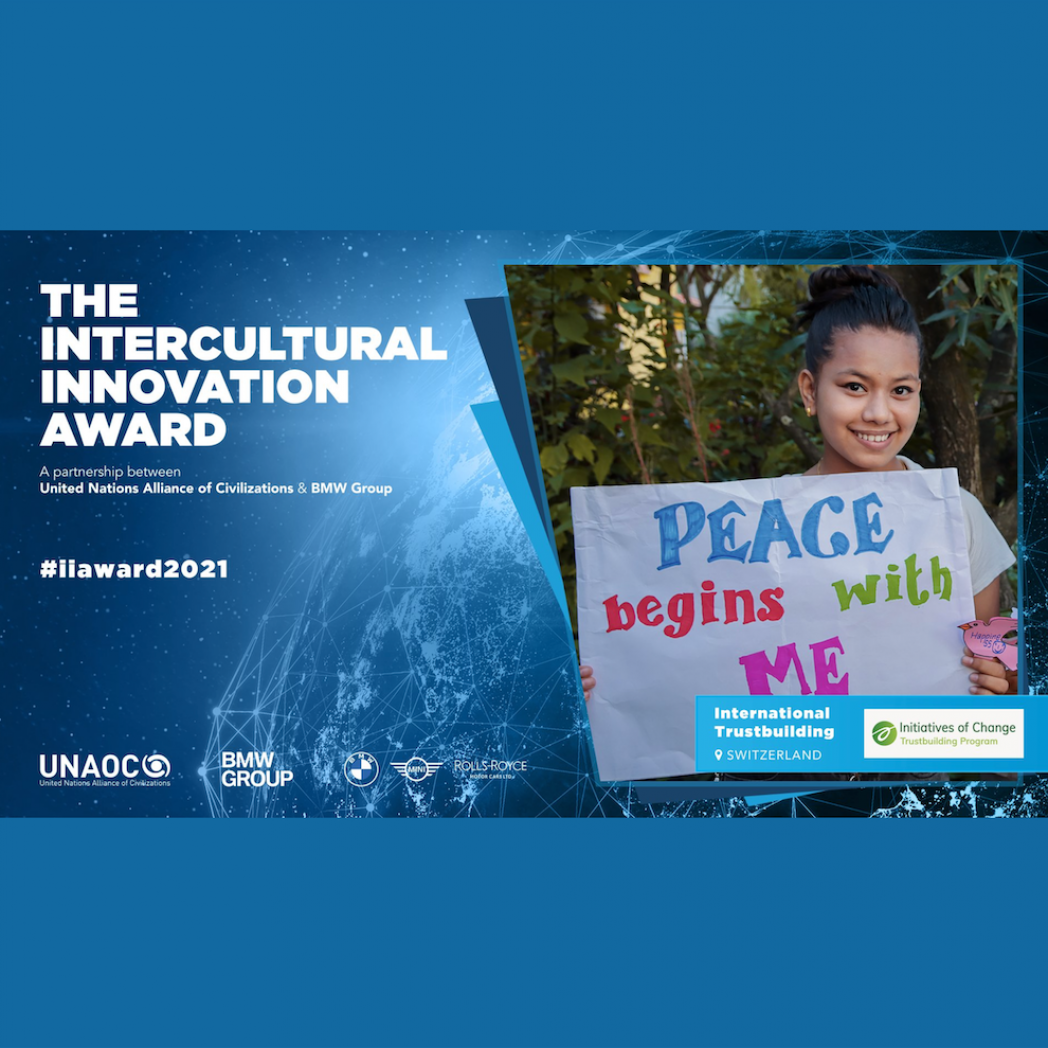 CREATORS OF PEACE
We believe women can be catalysts for peace by challenging divisive thinking, shifting cultural dialogue and working to end cycles of conflict. Creators of Peace gives women the tools necessary to create a ripple effect of peace on a personal, community, and global level.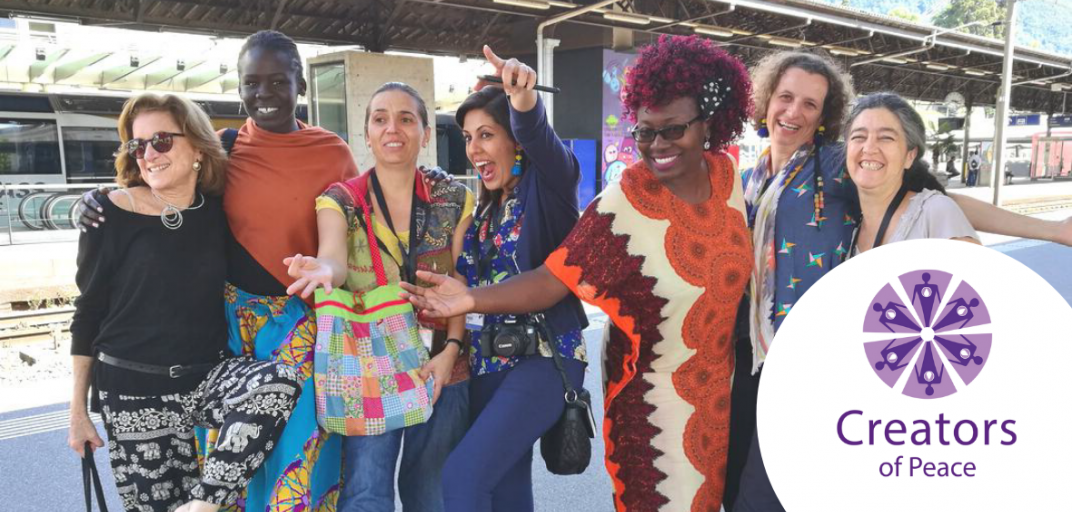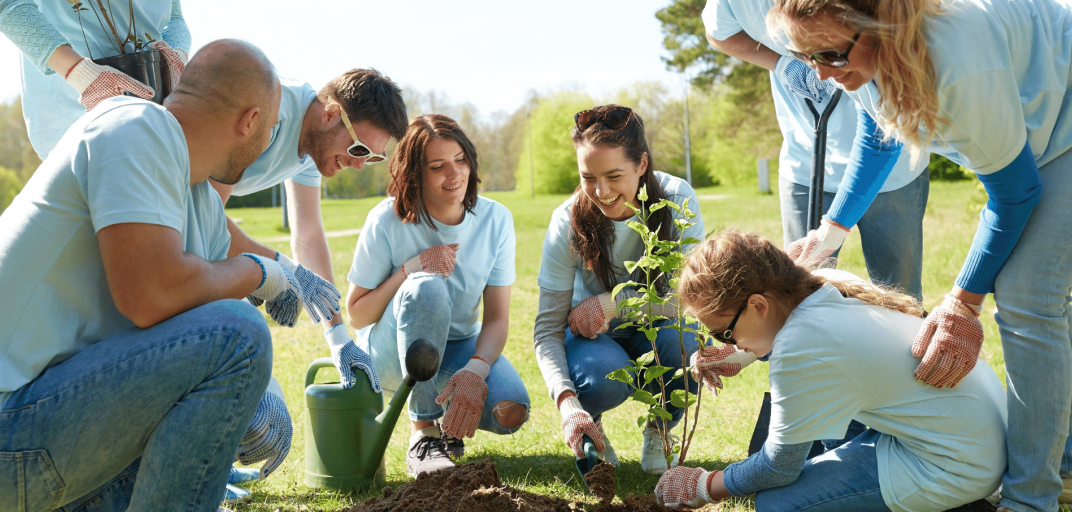 INITIATIVES FOR LAND, LIVES AND PEACE (ILLP)
Initiatives for Land, Lives and Peace (ILLP) seeks to be the bridge between international organizations and local communities, connecting individuals to create opportunities for positive change for people, places and the planet.